H & S signature and innovative creations of "Hidden-Therapy" are designed for every style hair and skin harmony. Every product in our Cryptotherapy collection is crafted with both non-comedogenic and anti-aging properties that work to revitalize and soothe hair and skin, plus their special blends of essential oils and fragrances for a divine experience
Lavender Crush Soap
Purple, hot pink and white artisanal swirled soap scented with pure french lavender essential oil and a hint of english lavender for those that can't decide which lavender is their favorite. Fill your bathroom with this beautifully scented cheerful, yet relaxing artisan soap.
Shop now
Gold Bio Collagen Facial Mask Lifting Anti-Ageing Whitening Firming
This innovative Gold Bio-Collagen Facial Mask is formulated with pure gold, natural ingredients and hydrating compound to deliver you a more defined, younger and glowing look. 
It can help you smooth out the wrinkles,refresh fatigued skin,re-hydrates the skin,increase your skins natural collagen production,activates cellular regeneration, to improve your skin's elasticity.
Shop now
Comes fresh
Moisturizes your skin with pumpkin seed oil, which contains vitamin c, vitamin e, and Omega 3 and 6 fatty acids.
Shop now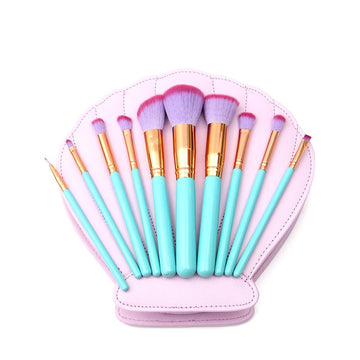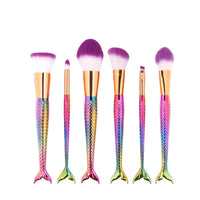 Brand new
This stunning collection of colors proves neutral is not only boring, but very sexy. It features matte to sparkly eye shadows. You can achieve many looks including dramatic smokey eyes.
Shop now